Fourth of July Hot Air Balloon lift off.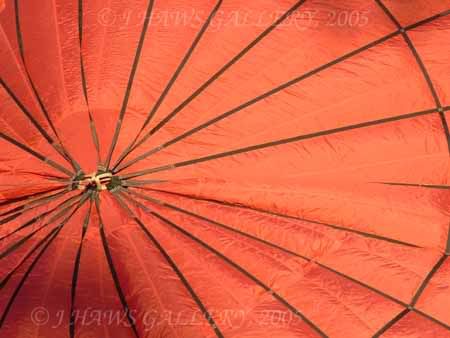 backyard construction tools wasting away.
formerly sharp sawsall blade.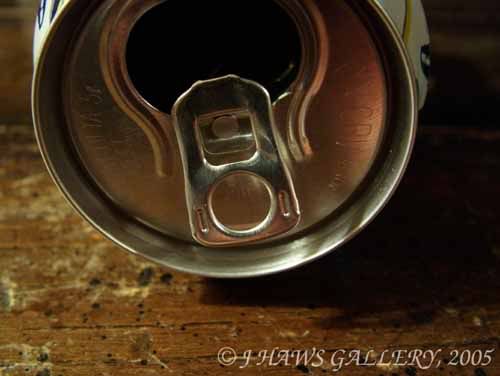 No more soda. So sad. Where is the waiter?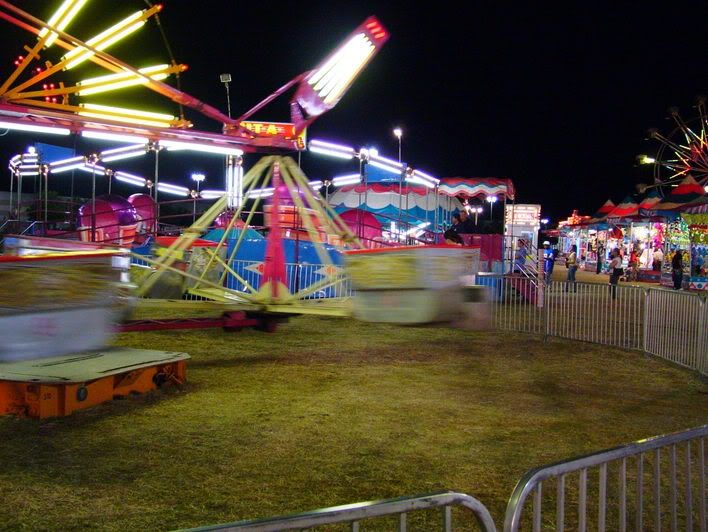 Early spring carnival at local shopping mall.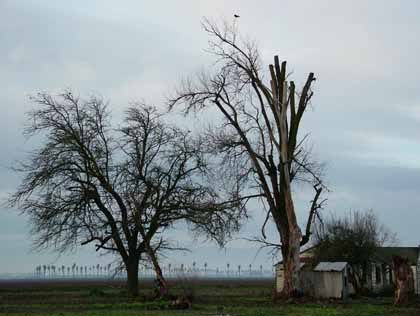 Abandoned rural farm building and leafless trees late february 2005
Really special cloudburst during sunrise last February 2005. I was taking other sunrise photos when I notice the sun streaming through clouds and had to stop and take the picture.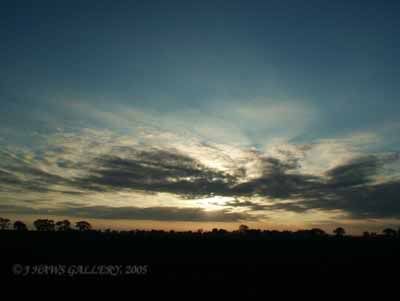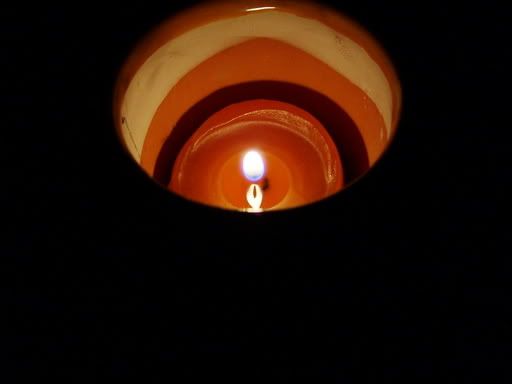 fuji finepix s20 pro, 1/15, iso 400, f2.8, fl 8mm, 10:30 pm. I was intrigued by the votive candles for some christmas center pieces, last december.
What is he up to?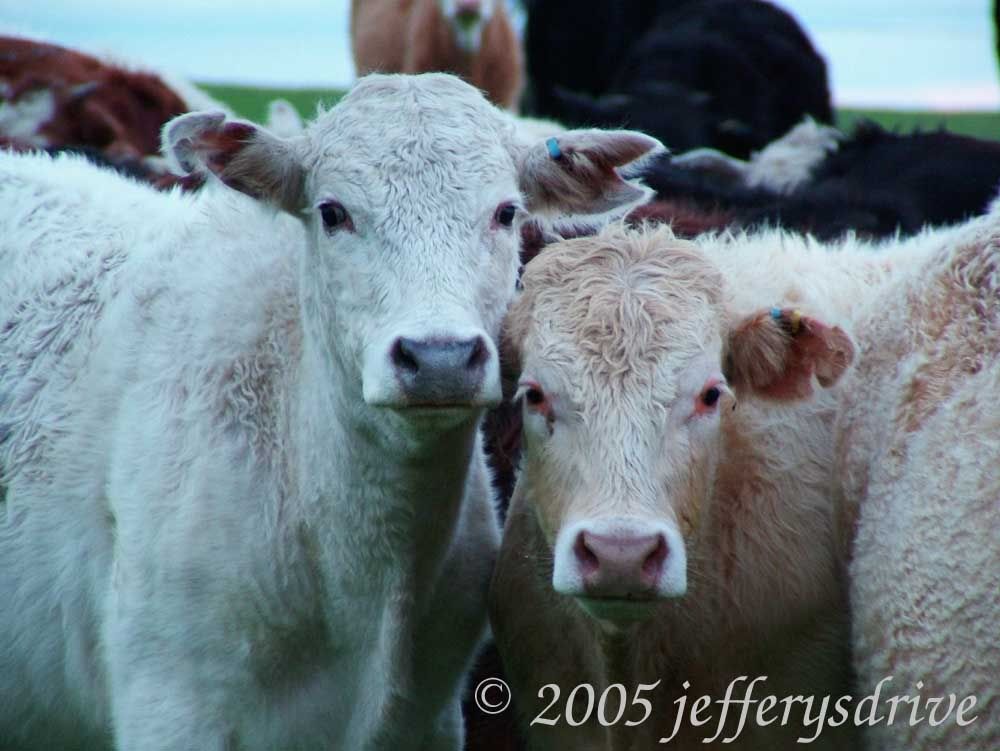 5:50 pm, Rural Tracy, CA. iso 400, 1/15, f3.1, fl 47mm, fujifilm finepix s20 pro.
I went to take some photos of some windmills in the evening, and I became the center of attention of a herd of cows. Ever heard of cows?